Green-Friendly Solutions For San Angelo, TX Homes
At Pestmaster® Services, our mission is simple yet powerful. Our pest management professionals are tasked with delivering the most effective pest control services in Tom Green County for our residential customers. Your home is supposed to convey feelings of safety and comfort, which isn't possible when pest infestations happen.
Most pests are mainly a nuisance, but a disturbingly large number of them are actually harmful to either your property or your health. That's why we deliver a tailored solution created to address any pest concern that occurs. Our combination of verified, green-friendly products, along with the latest technologies and innovations, guarantees our pest management professionals deliver the needed results you deserve. That's what we provide pest management with Environmentality®.
Our Home Pest Control Method
Our team knows that every pest acts differently from another pest. As such, what works for one may not necessarily work for the other. For this reason, we tackle each pest infestation starting with our comprehensive inspection. Using our investigation, our pest management professionals determine what type of pest has invaded your home in addition to figuring out the severity of the infestation. By understanding this information, our team can develop a tailored solution that will remove your unwanted pests.
Finding Pest Hot Spots
We focus much of our inspection on common hot spots throughout the home and property. Regardless of the type of pest that invades, they all follow strict needs such as food and water. That's why our pest management professionals target these sources first before expanding the inspection throughout the property. Since environmental factors also affect how the pest behaves, we place monitoring and tracking measures during the inspection for additional observation.
Your home alone may not be the reason why you have a pest infestation on your hands. Often, external factors come into play, which is why we take the time to document the current conditions outside. In fact, most pests choose to remain outside, so when they make it inside, it's a sign of a larger problem. However, only a thorough understanding can ensure our pest management professionals can deliver the effective pest control service you need to benefit from a comfortable and secure home.
IPM For Homes
Once we have collected our information, we finish the inspection by going over our findings with you. We won't get started until you have signed off on the solution we present to you. Whatever solution we offer will be based solely on the findings from the inspection. The cornerstone of our tailored solutions is the use of our Integrated Pest Management (IPM) model. We use this protocol because it provides the comprehensive approach needed to address your immediate concerns while placing the measures necessary to protect you from future infestations.
Some of the highlights of this program include:
Facilitating habitat modifications

Initiating the reduction of food, water, and harborage sources

Utilizing plant-based materials and reduced-risk pesticides per EPA regulations

Thoroughly de-webbing exteriors to reduce spider populations

Installing interior monitors to catch inside offenders and accurately identify them

Practicing transparency with respect to all company practices
In general, we offer quarterly treatments for our customers. However, we also provide other treatment regimens as needed or requested by our customers. Our pest management professionals provide bi-monthly and monthly plans for our customers as well.
Our Residential Pest Control Process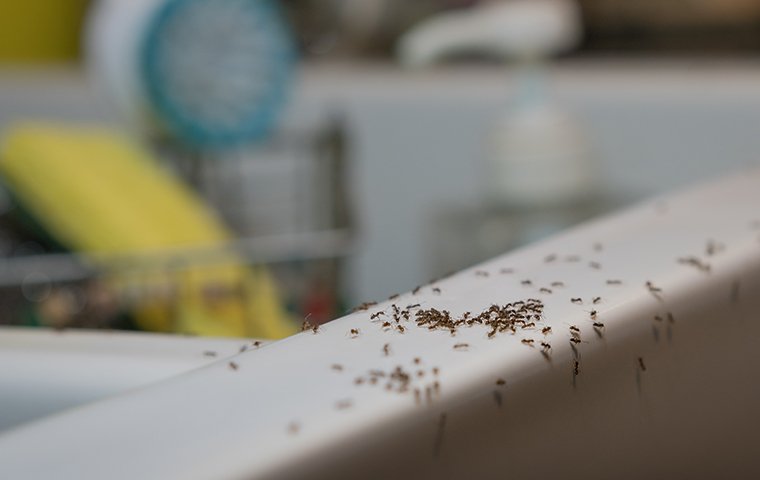 Inspection
Nothing moves forward in our pest control process without doing the inspection first. Our inspections help us locate where the pests are hiding along with identifying the exact pest in question. Most importantly, our home inspection service ensures we answer every question before we recommend a course of action.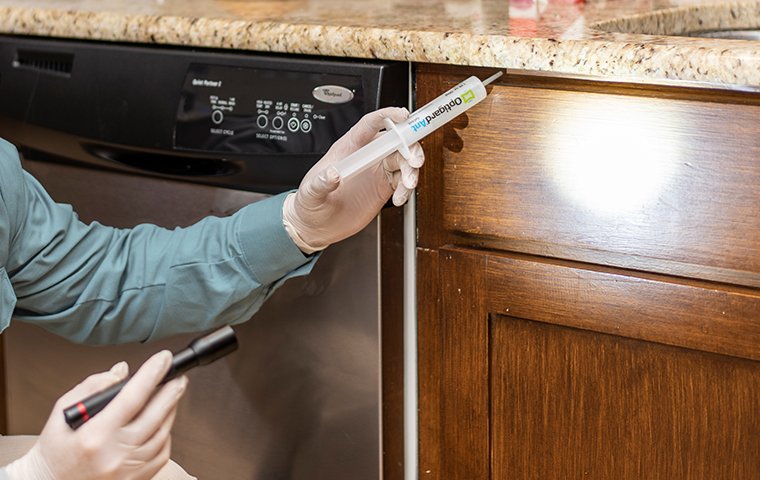 Treatment
At Pestmaster® Services, we don't consider the job done until the pests are gone. We don't believe in addressing part of the problem, which is why you get nothing less than full results with our team. We only use verified green-friendly products during our treatments. As such, we deliver the results you're counting on without risking anyone or any pet residing on the premises.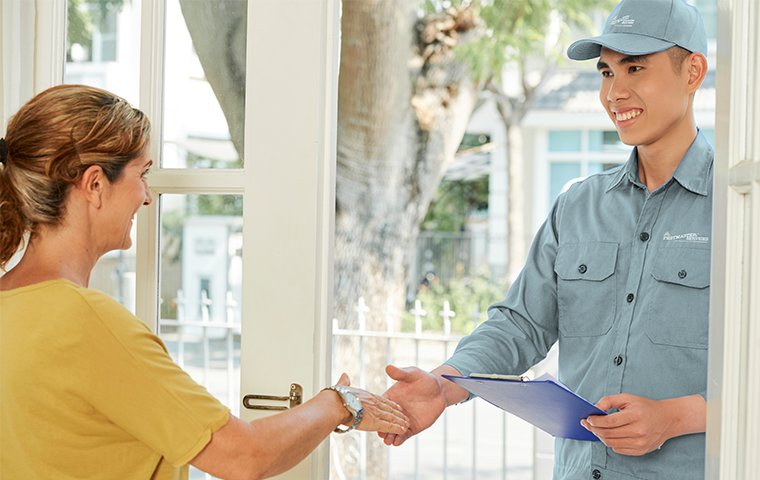 Follow-Up
Just because we solve your problems today, that doesn't mean pests can't return. We understand that, which is why we place measures to ensure protection against future infestations. Part of that solution is the use of comprehensive follow-ups to ensure the pests never have a chance to take up residence. Great pest control is an ongoing solution and not just a one and done solution.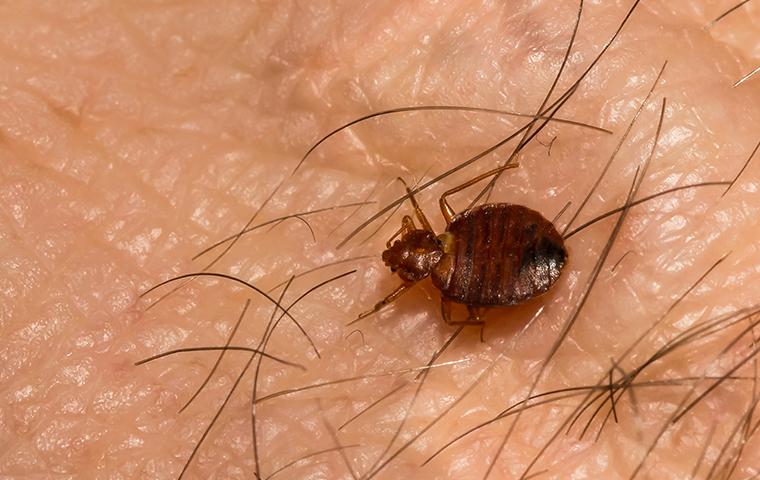 Our Specialized Pest Control Services
In addition to our standard residential pest control process, we also offer our customers specialized services. Some pests require that little bit of extra effort or a specific approach to generate success.
We can provide specialized services that include but aren't limited to:
Results Without Compromising Safety
At Pestmaster® Services of San Angelo, we know that unsafe solutions contribute to the problem. That's why any solution we deliver is to provide results without compromising your safety. We succeed in this matter, thanks to our commitment to staying on the pest control industry's cutting edge. We showcase this during every treatment with our Integrated Pest Management solutions that emphasizes our desire to deliver pest management with Environmentality®.